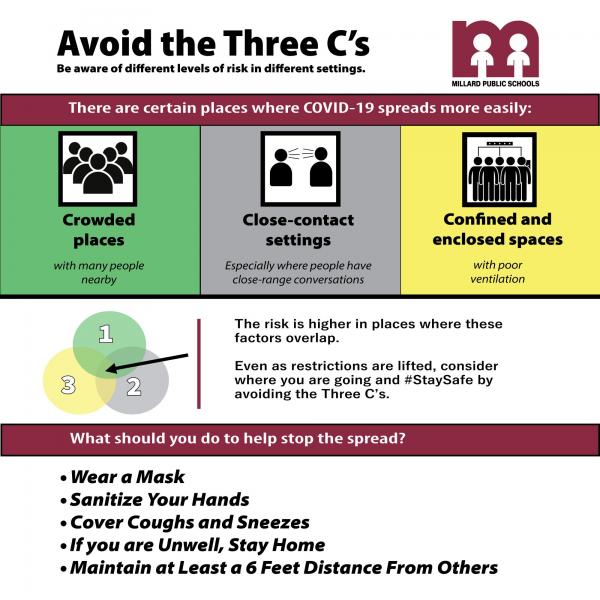 Welcome Disney Elementary School
Special Programs
Disney Elementary offers Traditional, Core Knowledge, ELL, Preschool & ACP
Services
The comprehensive counseling program will ensure that all students develop academic, career and social/emotional skills necessary to become productive, contributing members of society.
Disney Newsletter
Check out the weekly newsletter and learn about the important information and events happening! Suggested School Supply list
Announcements
The Watch D.O.G.S. and Super M.O.M.S. Volunteer Calendar is now online! Please sign up today for your spots on the new volunteer calendar: Here's how...
Mission Statement
---
Walt Disney Elementary, a diverse school devoted to each child, guarantees all students a world-class education through challenging, engaging, and innovative learning experiences.  We will ensure students demonstrate academic excellence and social and emotional skills necessary for personal success in a global society.